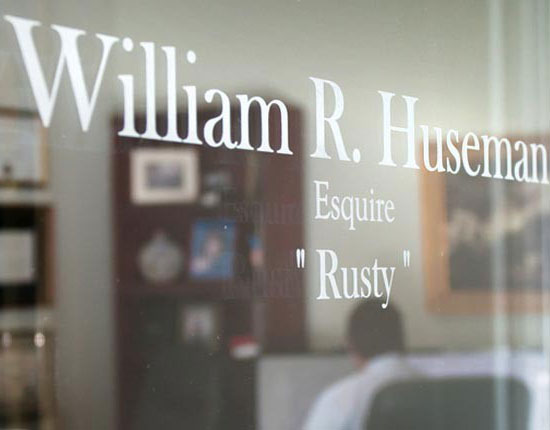 Our firm concentrates in three (3) particular areas of the law:
• Real Estate Law
• Banking & Finance Law
• Business Law
With regard to Real Estate Law, we are certified by the National Association of Development Companies which means they have been trained specifically to close U.S. US Small Business Administration 504 loans.
Moreover, Mr. Huseman is one of seven (7) attorneys in the entire State of Florida who has achieved the honor of ("Designated Closing Counsel").
In addition, our attorneys provide assistance with residential, commercial, USDA and other complex transactions relating to real estate. Our firm is an exclusive agent for Stewart Title Guaranty Company. We therefore take advantage of our unique partnership with Stewart as we expand our services within Florida and throughout the U.S.